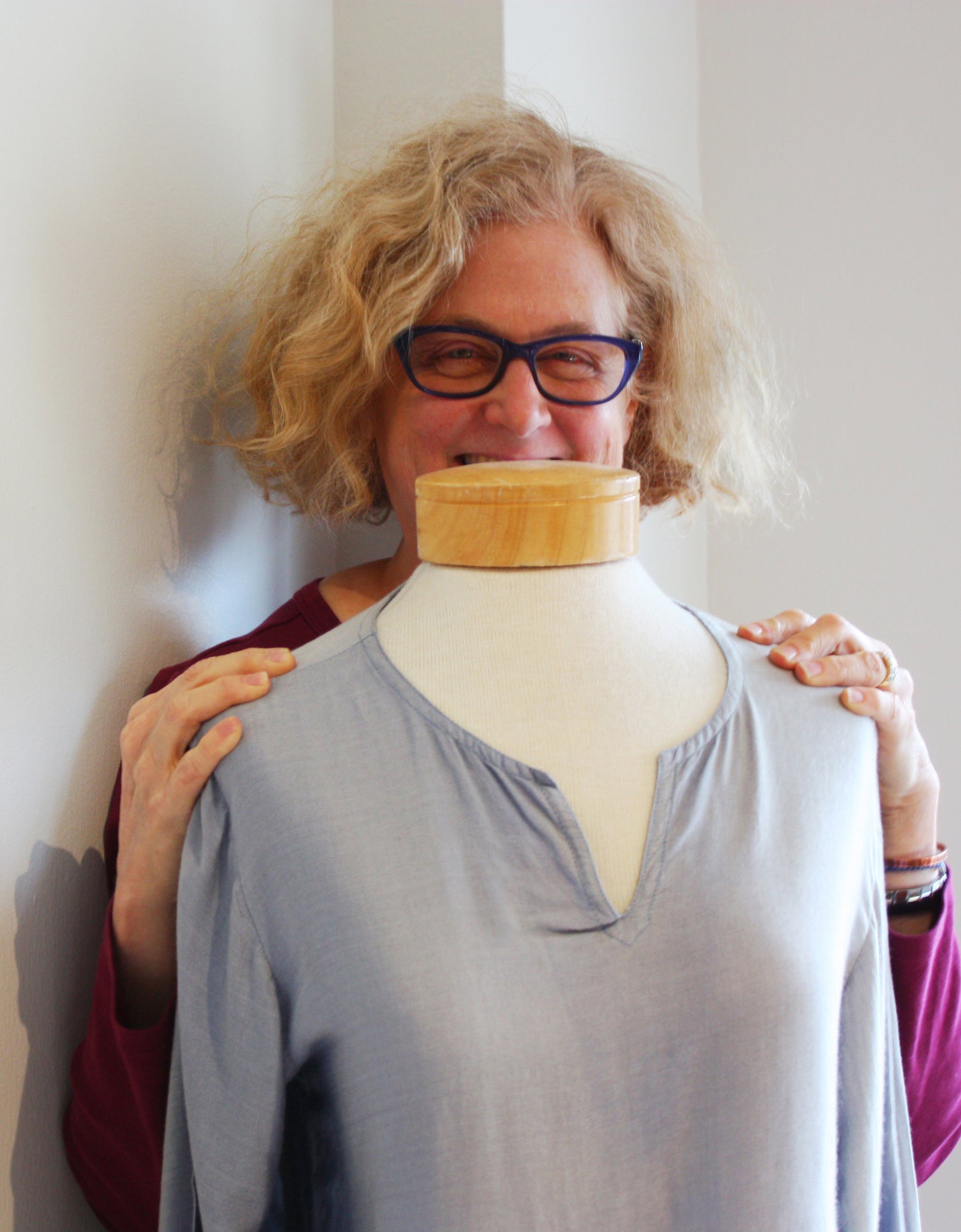 About Us
When I was a little girl, I travelled with my family to Mexico and saw for the first time a woman weaving at a loom. I was mesmerized, wanting to watch all day and yearning to understand how she did it. It seemed wondrous that she could make a cloth belt by hand.

I wanted to know more not only about her skill, but about her life and her culture. My love of artisans, designers and the handmade was ignited. It is still burning. 
I have been fortunate and have had the opportunity to travel to many places. Each place I went, I have met and formed friendships with women designing amazing objects. From a lot of these meetings, Original Women was born. It is a very personal endeavor – a curation of handmade, luxurious accessories.

Today, in our fast-paced hyper-connected world, the time to create by hand, the expression of cultural heritage, design and artisanal skills, the use of local materials in unexpected forms and ways is the REAL luxury. We see things that connect us to the maker. I am constantly asking myself, how did she create that? I am in awe of the beautiful creations that make me stop and think and open my mind and heart. By touching or seeing these objects, I become connected to people in very distant places. Join me on this journey of exploration, inspiration and appreciation of the richness of cultural diversity that makes the world a beautiful place. 
And yes, I still have the belt from Mexico.
Gwen